WE PROVIDE LIVE EVENT COVERAGE, MULTI-CAMERA INSTALLATIONS AND LIVE STREAMING FOR PRODUCT LAUNCHES, CONFERENCES, PRESENTATIONS, GRADUATIONS AND LIVE PERFORMANCES. EXPAND YOUR REACH BY BRINGING YOUR EVENT TO A GLOBAL AUDIENCE.
EVENT VIDEO
Make your event last forever! Our scalable, unintrusive event videos are perfect for providing event highlights, advertising or for securing future funding. With the ability to capture full seminars, interview delegates and scale to multiple cameras, our events packages can be tailored to meet the needs of any client.
We also offer full 4k acquisition and delivery for full flexibility and future-proofing, and have a private online sales and pay-per-view service, allowing clients without online stores to sell their DVD's or video files worldwide without the hassle of setting up from scratch!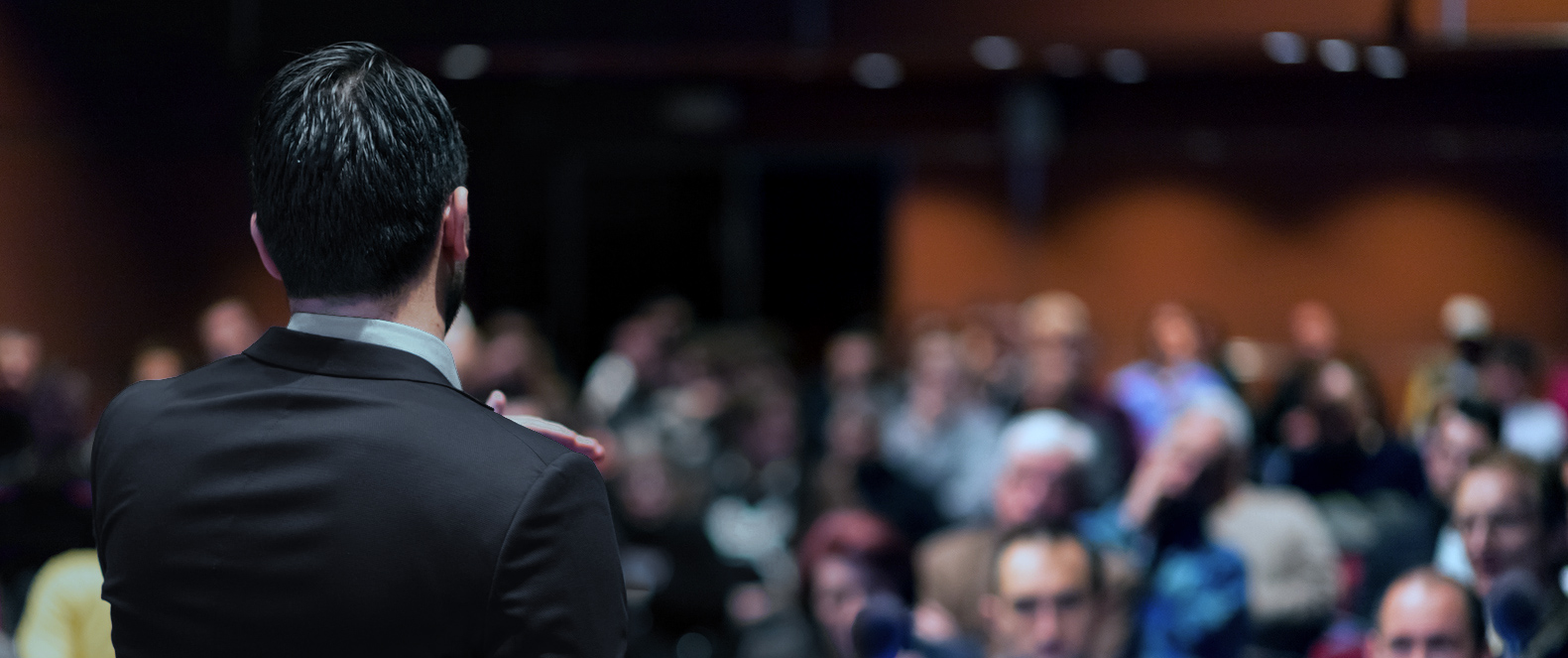 AV INSTALLATIONS
We've provided both large and smaller-scale audio and video services for all-manners of public events, conferences and graduations, with the ability to install multiple cameras, large screens, projectors and powerful audio systems allowing for crystal clear viewing, even in the cheap seats!
With the ability to edit highlights, record the entire event for DVD/streaming sales, or even live stream the proceedings, a multi-camera install offers maximum flexibility in event coverage.
LIVE STREAMING
We have a great deal of experience in providing scalable live streaming solutions for clients worldwide. With the ability bring your event to YouTube and Facebook in real-time, as well as our own pay-per-view streaming service, you can access a global audience who can attend your event without ever leaving the house.
Our robust, redundant hardware streaming packages ensure a clean, reliable stream for mission-critical applications with the ability to stream over a 4G cellular network, allowing access in even the most remote locations!
From concept to completion, we use a tried and tested 'big budget film' workflow, including transparent project planning on our dedicated online portal; 4k cinematic video capture with high quality dedicated audio recording; right through to audio mastering and colour correction for 4k delivery. We even use streamlined online collaboration tools for lightning fast feedback and approval from the client.
Our aim is to create empowering, cinematic & captivating content to connect brands with audiences on any budget. Whether you're a start-up, a large company, a musician or just an individual with a story to tell, we treat every project as a true collaboration with the same high level of care and attention to detail each and every time.