With 20 years of industry experience we provide full service video production for all your marketing, web, advertising and entertainment needs. We pride ourselves on our ability to understand the diverse and creative requirements of our clients and their products.
Pre-Production
We provide concept design and development services, script and copy writing/editing, storyboard & animatic visualisation. A successful project starts here.
Production
4K and HD production services shooting on Red, Blackmagic & Sony and lighting equipment for both studio and location shooting.
Post-Production
Facilities include industry standard editing, audio and colour grading suites enabling fast, efficient and flexible workflow with remote viewing and client feedback.
Delivery
The finished project is supplied in all appropriate formats for distribution and exhibition with ongoing help and support after delivery.
Promotional
We have produced a varied portfolio of advertising and promotional content for leading brands, targeting all demographics of potential clients; investors and company shareholders.
With years of experience in creating dynamic, impactful marketing material for the web and broadcast, social media and public exhibition, we pride ourselves on the variety on content we can produce, from short teaser videos, to longer, documentary type programmes.
Corporate Video
We specialise in producing informative, precise and understandable case study, process explainer and health and safety videos for industry leading scientific and technical projects.
We have produced successful audiovisual content for metallurgists, automobile manufacturers and laboratories all over the world, regularly coordinating and collaborating with international teams to inform/train workforces, capture historical moments and to present research findings to the market in a captivating, accurate fashion.
DOCUMENTARY
Connecting with your audience sometimes requires going above and beyond a simple promotional spot and we've produced successful, contemporary company story campaigns for some of the UK's most exciting businesses/startups.
With the ability to provide both short-form and longer scripted and non-scripted content, bringing your story to the market has never been simpler.
Just some of our satisfied clients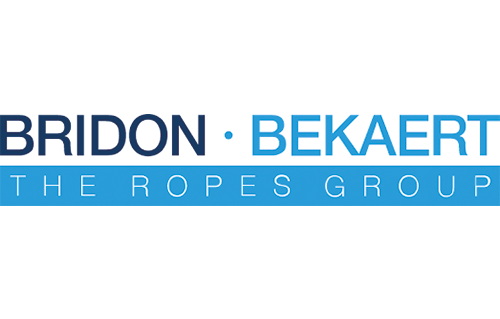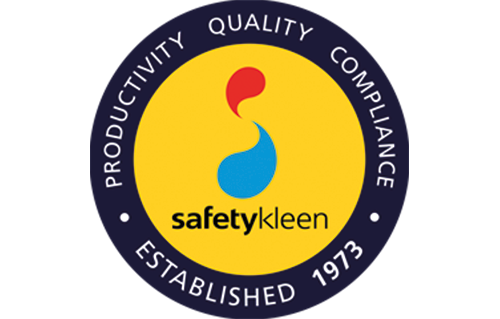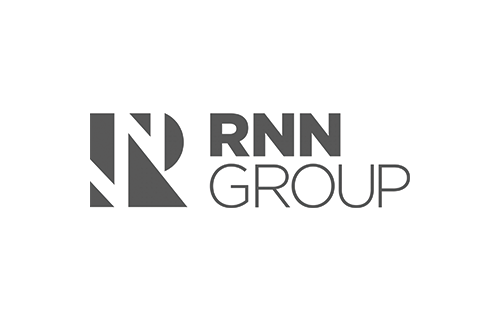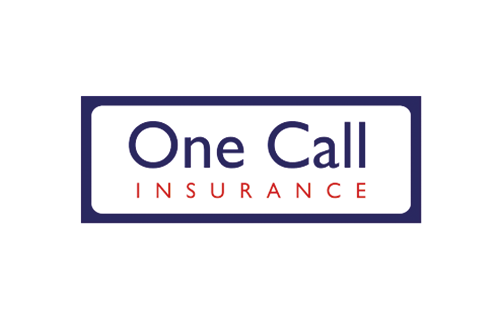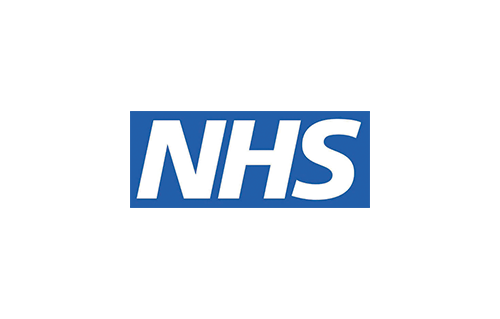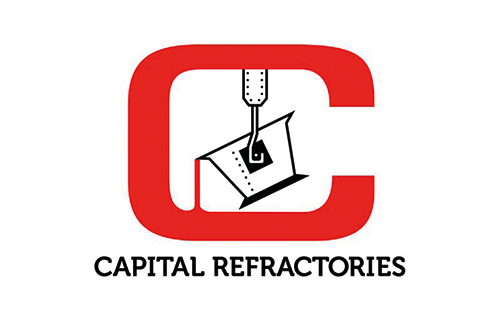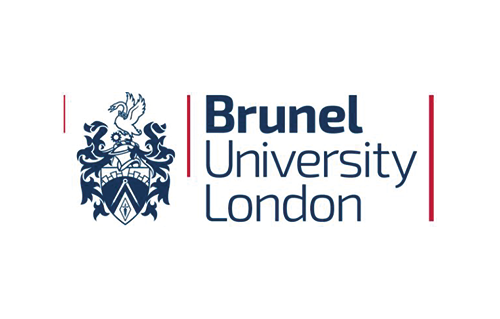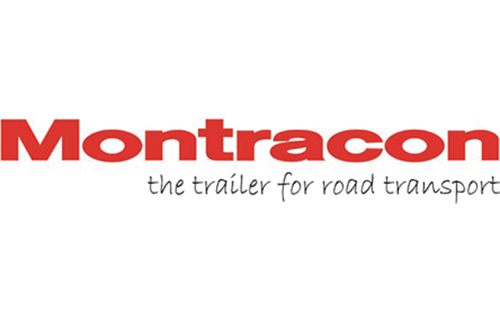 From concept to completion, we use a tried and tested 'big budget film' workflow, including transparent project planning on our dedicated online portal; 4k cinematic video capture with high quality dedicated audio recording; right through to audio mastering and colour correction for 4k delivery. We even use streamlined online collaboration tools for lightning fast feedback and approval from the client.
Our aim is to create empowering, cinematic & captivating content to connect brands with audiences on any budget. Whether you're a start-up, a large company, a musician or just an individual with a story to tell, we treat every project as a true collaboration with the same high level of care and attention to detail each and every time.